Our Courses
Join one of our courses to learn the stock market trends and earn profits in the market. You can choose the plan that suits you best.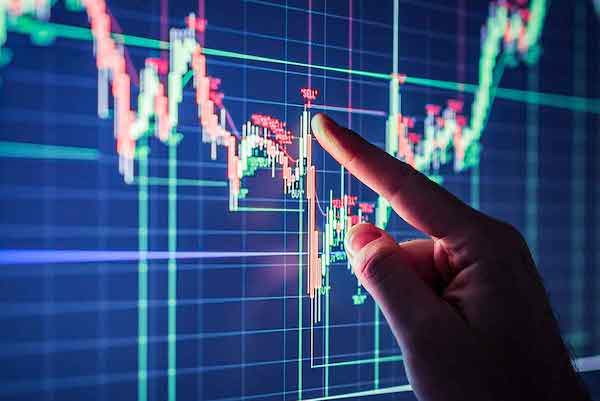 Our Basic plan is for F&O and Equity Intraday Traders. This course will give you access to our trades for 250 days. You will get Intraday Live Support with Entry and Exit Points. Our traders will provide 3-5 trades per day. This course is specially designed for beginners. High capital is not required. In this plan, you will learn 1 powerful secret strategy from our experts.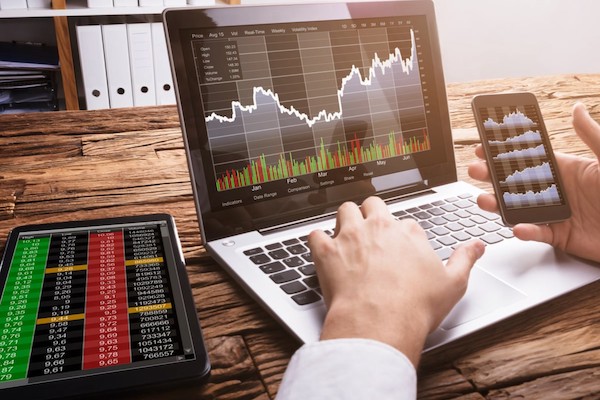 In this plan, you will get all the benefits of the Premium plan for a lifetime along with weekly live learning sessions with our expert traders, where you will learn the reasons behind movements in the market. You will also get a lifetime access to our Trading Way Strategy Indicator. Also, learn 5 powerful secret strategies from our experts.
Our Services
Let's have a look at our services that we'll provide if you join us. 
Our Skills
Our team is an expert in Stock Market Investment, Options, and Equity Intraday trade, Price Action, Breakout, Breakdown, Support, and Resistance.
Options/Equity Intraday 95%
BreakOut/BreakDown/Support/Resistance 85%
Still In Doubt?
We understand if you have any doubts or concerns. We are here for all your queries, just drop us a message and we will guide you through our services and the process to join. You can start by connecting on WhatsApp or joining our free channel on Telegram.
Chat on WhatsApp
Join on Telegram
Buy Our Courses
Open Demat Account
Open an online trading account, with a registered stock market broker, to buy or sell equity shares in the stock market.
Contact Us
Just drop a message if you want to join us or if you have any questions and we'll get back to you at the earliest.
Your message has been sent. Thank you!